Monthly Networking Luncheon
Southpointe Golf Club
Thursday, December 15th
11:30 am
Our Networking Lunch is held at the Southpointe Golf Club (360 Southpointe Blvd, Canonsburg, PA 15317). We start with a hot buffet, two sides, salad bar, main entrée and dessert. Coffee, hot tea and ice tea are included. Serving starts at 11:30AM and we finish with a meet-n-greet at 12:30PM. Many stay longer to take advantage of the networking opportunity. Bring plenty of business cards - this is about you meeting others and opportunities to expand your business. Only $18 for members and $23 for non-members. Includes tip and tax.
Networking Breakfast
Every Tuesday, Free to attend - Free Coffee on us. 
Order from the cash menu for breakfast selections
Montana Rib & Chophouse  
8AM every Tuesday
This is geared to new business marketers wanting more details about Southpointe.  You're not required to have a business in Southpointe to attend. Don Hodor and staff will share 23 years of living and working at Southpointe, outline details on marketing to Southpointe businesses and chamber members.
This is a good 'smaller group' setup that will allow us to answer your questions and get you focused.
Washington Jazz Society Holiday Party
When: December 15th  7:00 PM - 9:00 PM
Where: Speakeasy Room of The George Washington Hotel
Entertainment: Enjoy live jazz music the Dan Baker Group, with Dan Baker on guitar, Greg Thurman on bass, Josh Dunlevy on sax, and Tom Bell on drums and vocals.
Menu: A selection of fruits and cheeses, vegetables crudités with ranch dip, crab stuffed mushroom caps, swedish meatballs, buffalo chicken dip with tortilla and bagel chips, a hummus assortment with bagel chips, pita chips and vegetables, classic bruschetta, and mini club sandwiches. There will also be a cash bar available.
$20.00 per person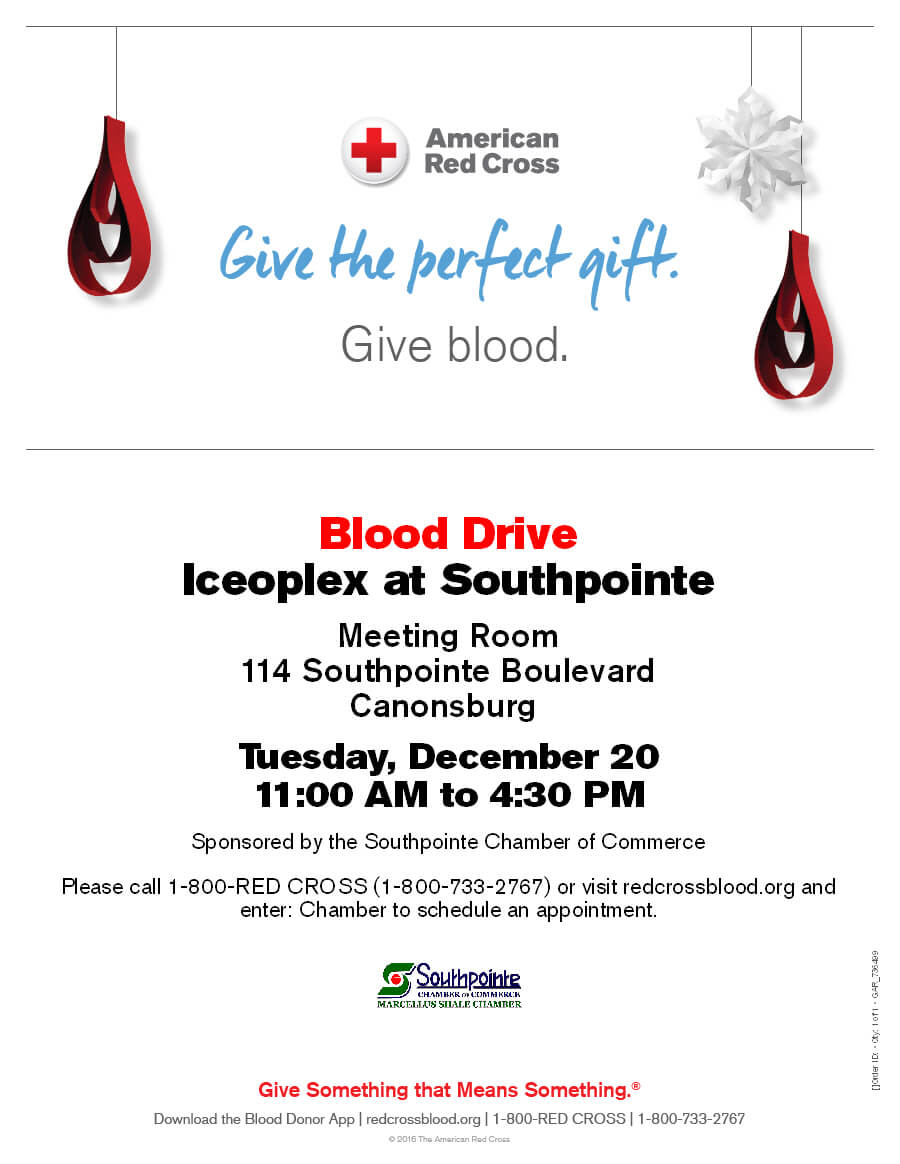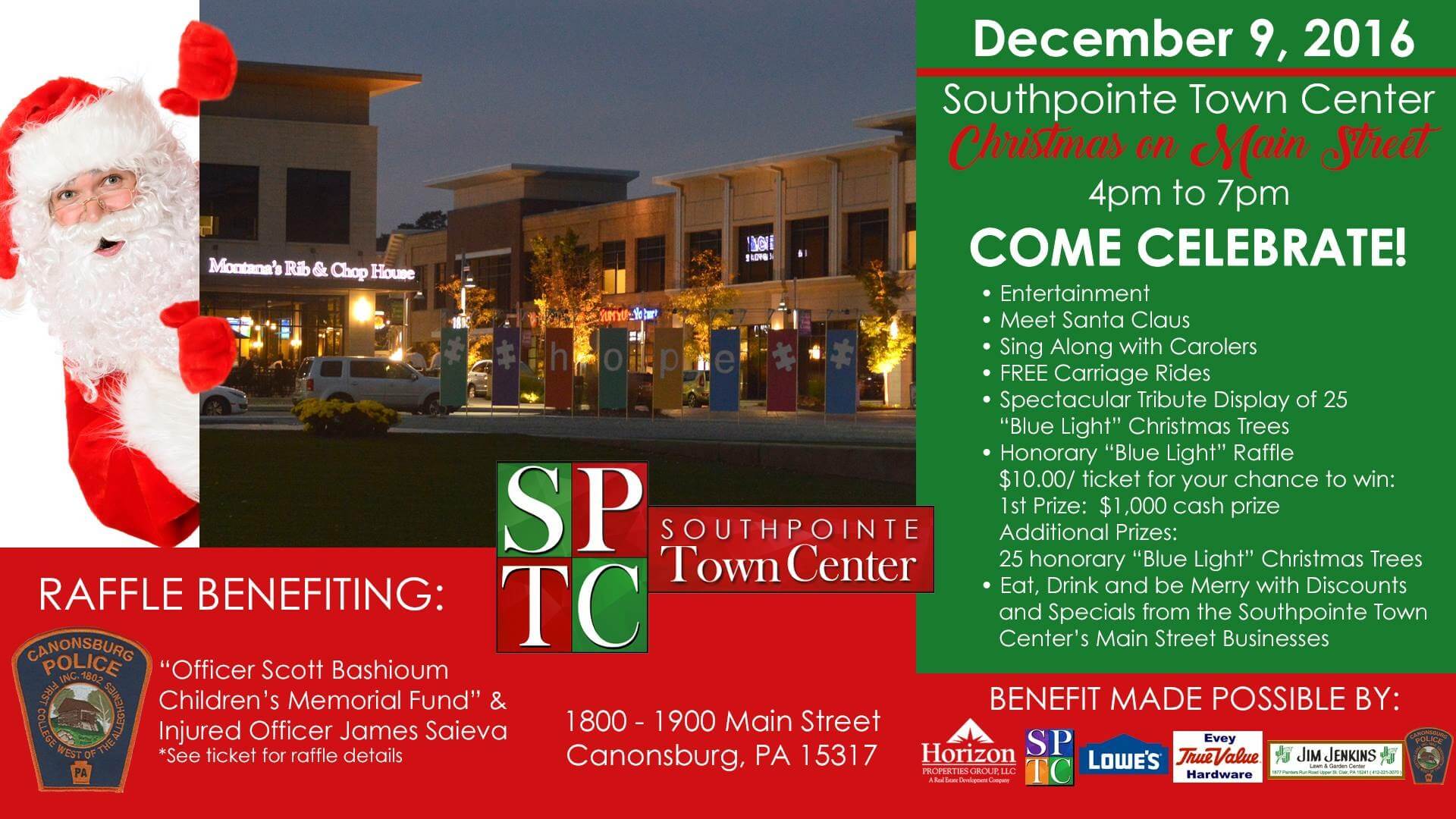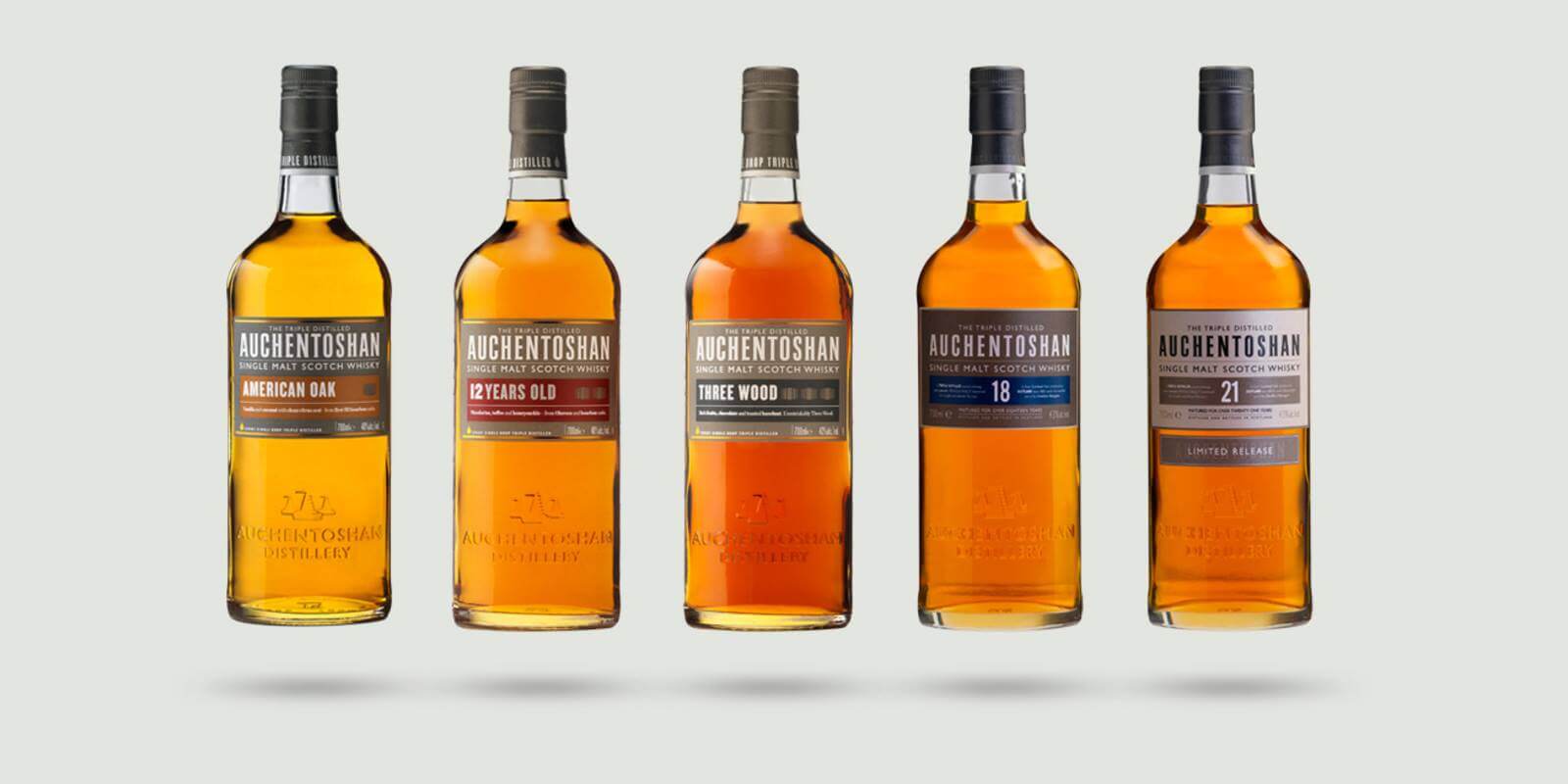 Auchentoshan Scotch Tasting Event
December 6th, 2016
Time: 6-8pm
Location: Presidents Pub
Featured speaker: Robin Nance – National Brand Ambassador [Beam Suntory]
Auchentoshan tasting includes:
Samples, light bites, and of course Auchentoshan cocktails made by Robin Nance featuring:
American Oak: Triple distilled and matured solely in American bourbon casks. The result: a Lowland Single Malt Whisky with the sweet aromas of vanilla and coconut - along with the signature smooth, delicate, Auchentoshan taste. Like all Auchentoshan, American Oak is a really versatile Single Malt. It works wonders as an Auchentoshan & Ale, is happy to stand on its own neat or over ice but also shakes up some classic cocktails that you might not think work with Single Malt whisky.
Three Wood: This award-winning Auchentoshan has been matured in three different cask types. From American Bourbon to Spanish Oloroso Sherry - and finally Pedro Ximenez Sherry casks - this is a rich, complex whisky with toffee and sherry flavours. Three Wood makes a cracking Auchentoshan & Ale, a mean Old Fashioned and a damn fine dram.
12 year: Triple distilled then matured for over twelve years. Our Lowland Single Malt Whisky has the tempting aroma of toasted almonds, caramelised toffee and the signature smooth, delicate, Auchentoshan taste.
18 year: Triple distilled and matured in American bourbon oak for over eighteen years. The result: a refreshing Lowland single malt whisky with the added infusion of ripe citrus and green tea, the warmth of toasted almonds and the signature smooth, delicate, Auchentoshan taste.
21 year: Triple distilled and aged perfectly for over twenty one years in American bourbon and Spanish sherry casks. This creates a refined Lowland Single Malt Whisky, ripe with gooseberries, sweet creamy vanilla, a hint of oak, warm honey, and the signature smooth, delicate, Auchentoshan taste.
So, come by to sample some of the world's finest lowland scotch and stay for dinner or just the fabulous cocktails made by the one and only Robin Nance. Good times to be had by all on December 6th for our Auchentoshan Tasting Event!